Boiler Installation
Offered throughout Coventry and Warwickshire
Are you looking to have a new boiler installed? Well, you've come to the right place!
As you've probably guessed, at COMBI-CARE we specialise in the installation of combi boilers.
Our boiler installation service
At COMBI-CARE we specialise in installing Intergas boilers. Intergas have a great reputation for the energy efficiency and reliability of their boilers and for being good value. For more information about this brand, please check out the Intergas website.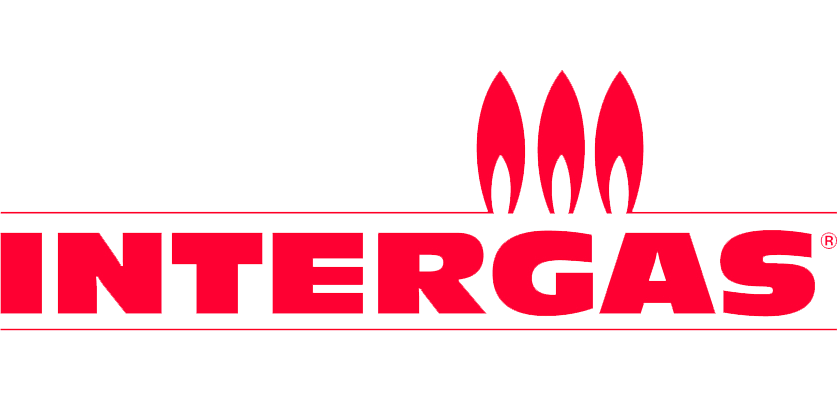 That being said, we are happy to install most brands of boilers so if you have a specific make or model of boiler in mind, please let us know and we will discuss the best path forward.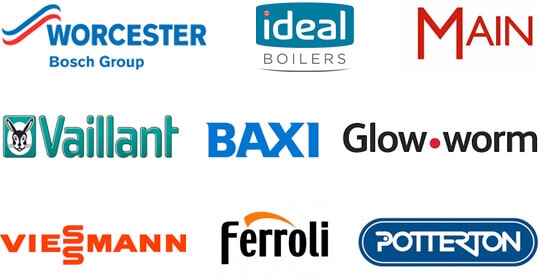 If you're unsure about which brand and make of boiler to go for, that's absolutely fine, that's where we come in! We don't expect you to have a lot of knowledge on boilers and will help you find the best boiler to suit your needs depending on your property and budget.
Smart thermostat installation
As well as boilers, we specialise in the installation of smart thermostats, which utilise modern technology to provide you with greater control over your heating. This means controlling your central heating from the convenience of an iPad or mobile phone. You can also get really clever with the settings of these smart thermostats to provide you with savings with energy bills.
Installing top quality brands
To ensure our clients are left with a smart thermostat that doesn't cost them the earth and do a great job of controlling their heating, we install top quality brands including Drayton and Wiser.
Why use COMBI-CARE for your boiler installation
Established in 1983, we have a great reputation for providing our customers with good old-fashioned service and as a result, win the majority of our work through word of mouth.
Gas Safe registered
Please note that COMBI-CARE are Gas Safe registered, meaning we are fully qualified to carry out the installation of natural gas boilers.

Get a FREE quote on a new boiler
If you'd like to ask us a few questions about our boiler installation service or arrange for a free, no-obligation quote, please do not hesitate to get in touch with us today.
Feel free to give us a call on 07976 255546 or leave us a message using our website's contact form.
Thanks for taking the time to visit our website, we look forward to hearing from you.