Boiler Repair
We understand what a huge inconvenience a faulty boiler is. Not having heat and hot water can be trying at the best of times but is especially difficult during the colder winter months.
At COMBI-CARE we offer a boiler repair service aimed to get your boiler back up and running as soon as possible.
Based in Leamington Spa, we are happy to repair boilers throughout Coventry and Warwickshire.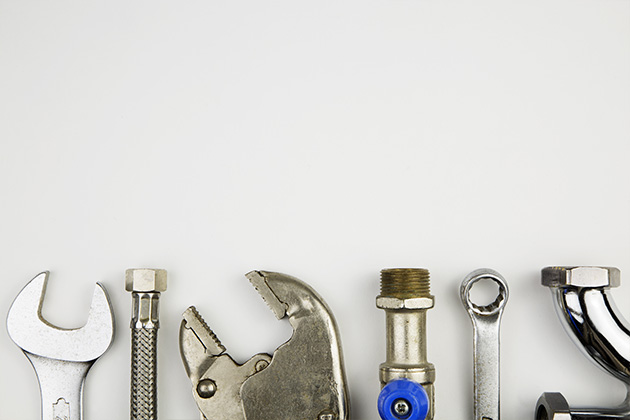 Our Boiler Repair service
We are able to repair a wide range of different makes and models of boilers, so please get in touch with whatever boiler you need help with..
Why use COMBI-CARE for repairing your boiler?
Established in 1983, we have a wealth of experience when it comes to boiler repair. We have seen our fair share of broken boilers and are experienced with the most common boiler faults, along with those that are a bit more rare. This combined experience allows us to quickly identify your boiler fault and get it back to working ways as soon as possible.
We take pride in providing our customers with a good old-fashioned service and win the majority of our work through word of mouth as a result. We're confident that if you choose COMBI-CARE for you boiler repair, you'll be 100% satisfied with the service you receive and will be happy to recommend us to your friends and family.
Gas Safe registered
Please note that at COMBI-CARE, all of our engineers are Gas Safe registered, meaning that they have gone through the necessary training, assessments and experience to safely carry out work on gas boilers. Only engineers that are Gas Safe registered are legally allowed to work on natural gas boilers.
We recommend that you check an engineer is Gas Safe registered before they commence their work. Any engineer will be more than happy to prove their Gas Safe registration details with their ID card or registration number.
Contact us for your boiler repair needs
If you're faced with an emergency, we ask that you please give us a call on 07976 255546 so that we can be made aware of your situation as soon as possible. Using our contact form is fine for non-urgent enquiries but if your situation is sensitive then calling us is the best way to get in touch.
Based in Harbury, Leamington Spa, we are happy to offer this service throughout Coventry and Warwickshire.
Thanks and we look forward to hearing from you.